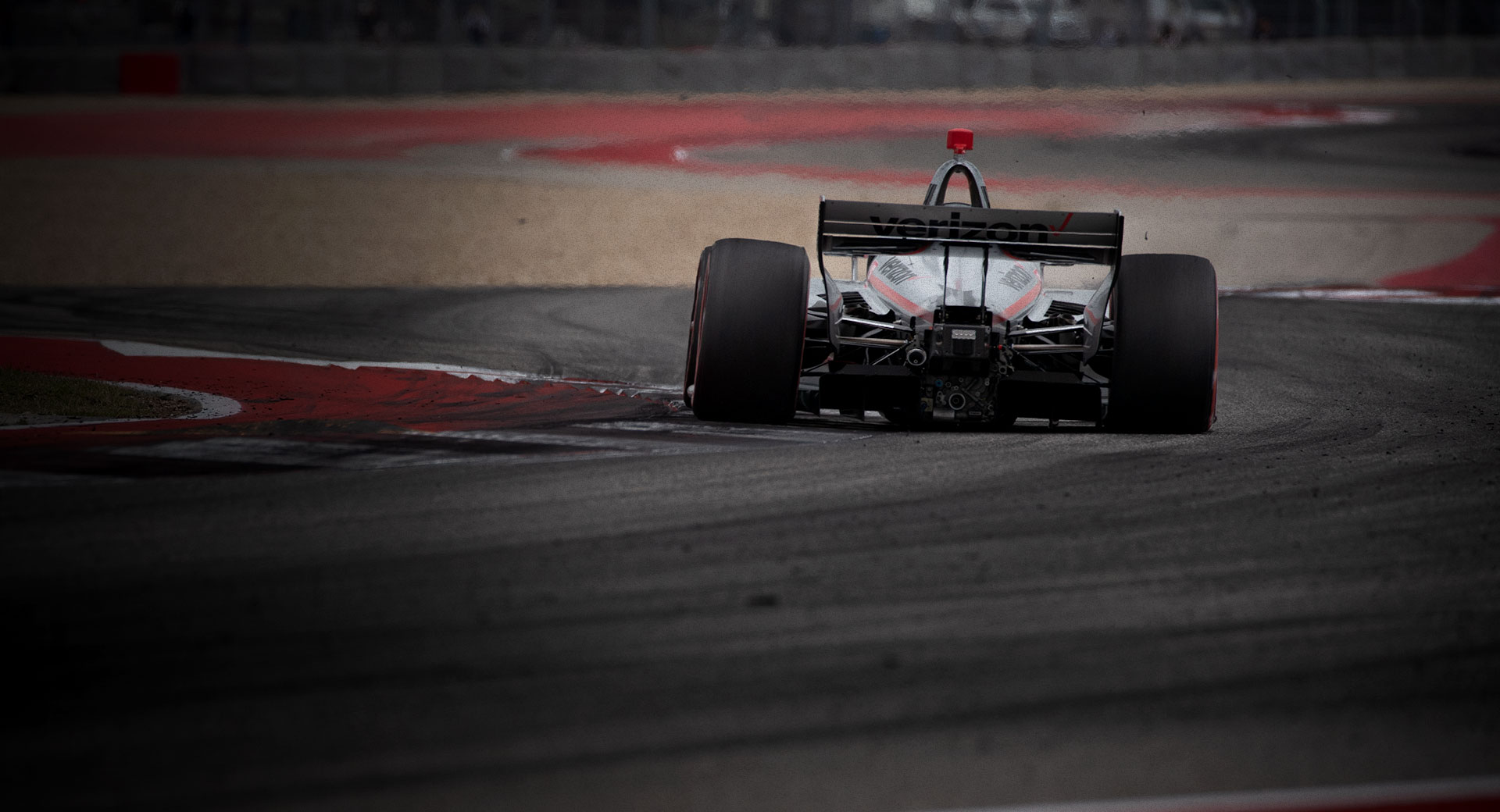 Flying Lap Media is a boutique content creation studio focused primarily on racing, automotive, and action sports. We create compelling, engaging, and award winning content in both still and video formats. Whether feature length or social clips, we are a micro sized production company producing very large results.

"Flying Lap Media is quite simply the trailblazer in bespoke motorsports content creation, and their body of work speaks for itself."

"Anyone can produce content. Few have the foresight, vision, and experience to produce content that resonates with a calculated audience."
Event Coverage and Content
Flying Lap Media specializes in high-end bespoke action content creation. Whether motion or still imagery. Simple or complex. We can deliver memorable results to suit your individual needs.
Commercial and Broadcast Work
If your product or service needs commercial film, video, or still imagery — look no further. Flying Lap Media has built our reputation on creating uncompromising results for our clients for the last two decades.

Social Content and Campaigns
With more and more content being consumed in micro sized bites on social media, we can help you create results that truly reach an audience. We deliver more than just images or a video, we'll help you get meaningful results and retention with proper content strategy.